UNIQUE MOBILE APP
An awesome app with unique features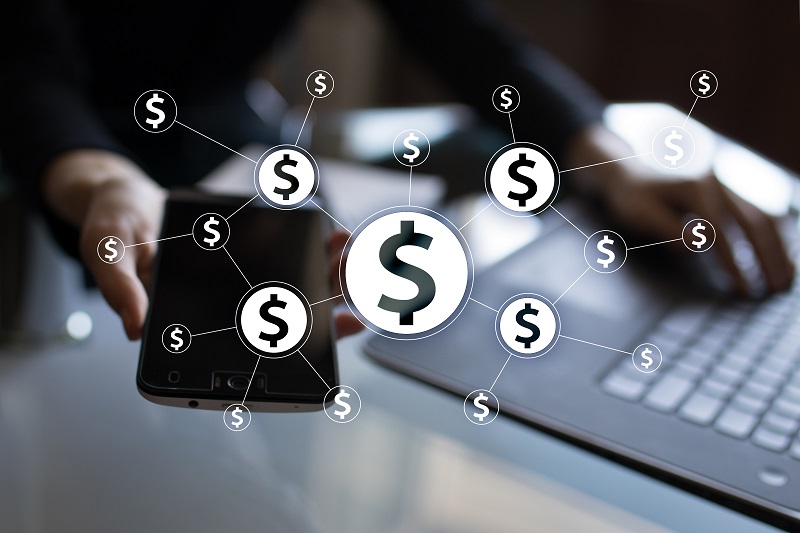 App that Makes a Difference
More than your typical food delivery app (browse menus, place orders, pay for orders and track the delivery of orders), the CrowdFeeding app allows a user to donate to crowdfund a food order placed by someone with a verified financial need.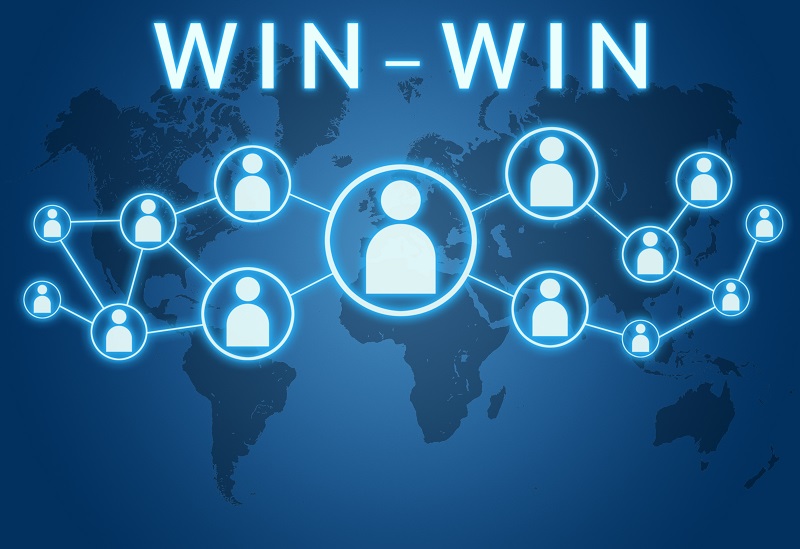 A WIN-WIN-WIN
People who need a little help can get food funded by others, people in better situations can easily help feed others, and restaurants can serve more customers who otherwise might not be able to order their food.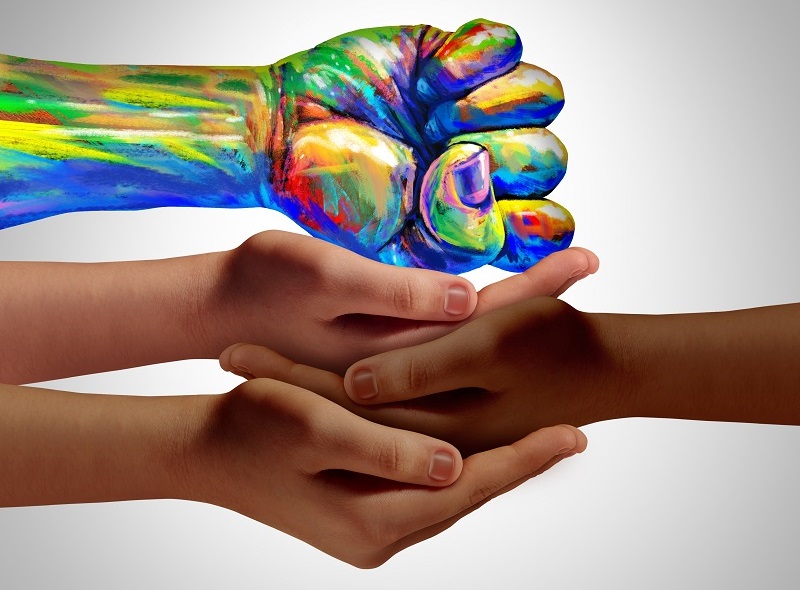 YOU are the Good Cause
Whereas most popular crowdfunding platforms require someone to submit a great idea or good cause to attract donors, in the CrowdFeeding world YOU are the good cause. Our app anonymously presents YOU and connects your food orders to our world of donors.
App Features
Crowdfeeding Showcase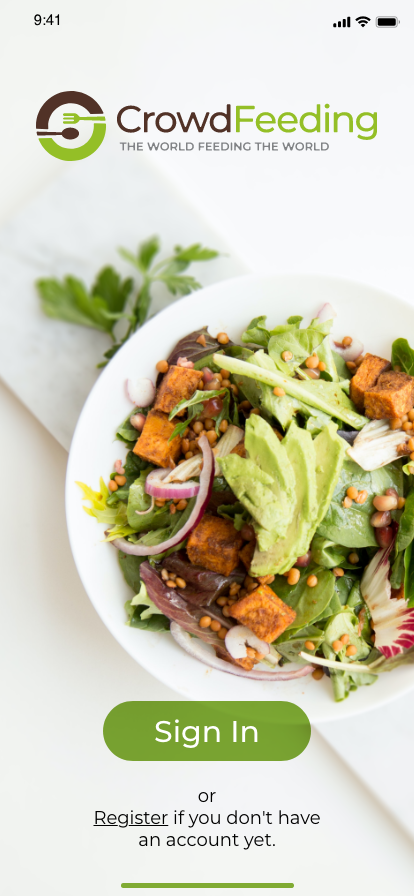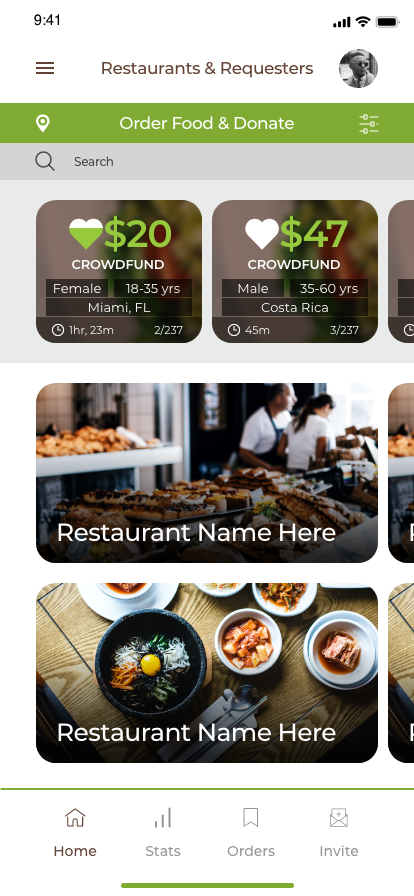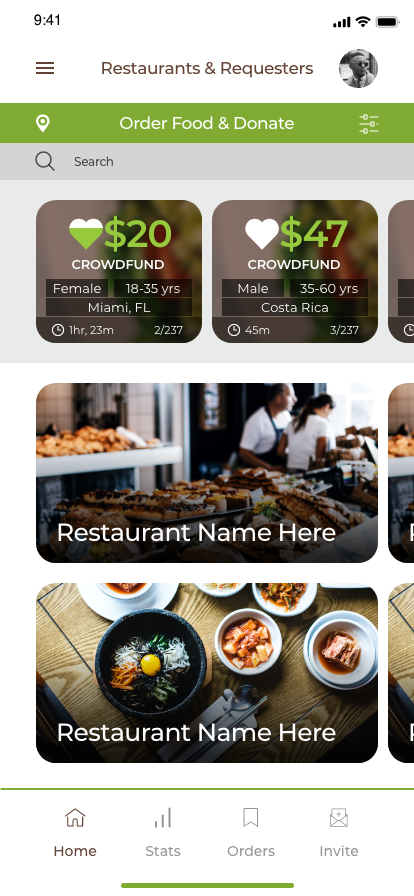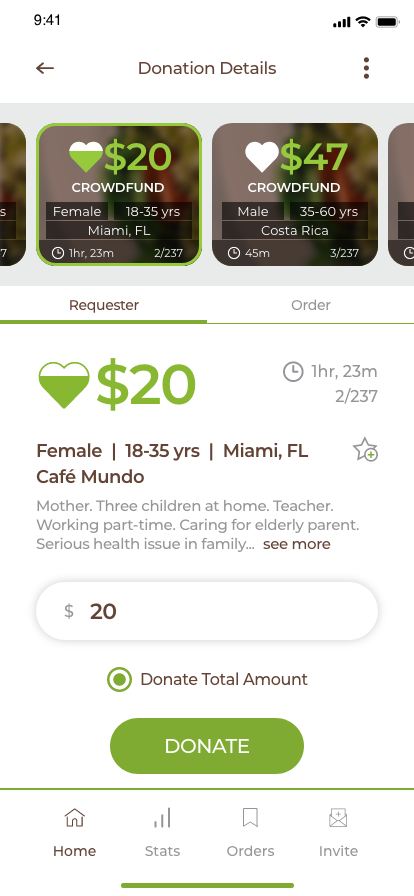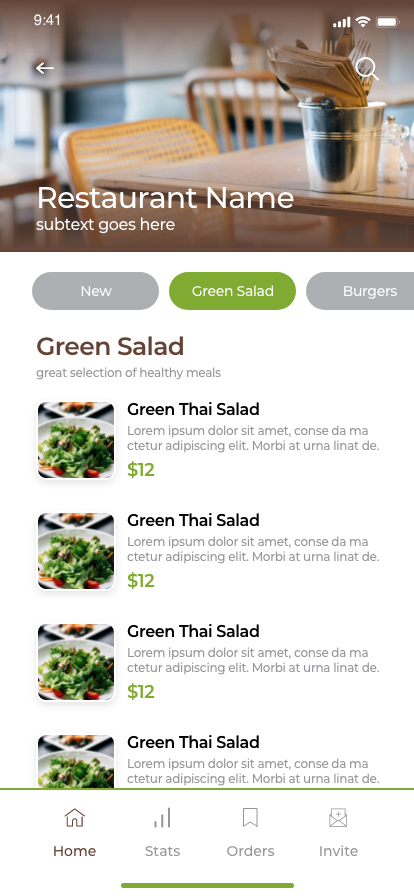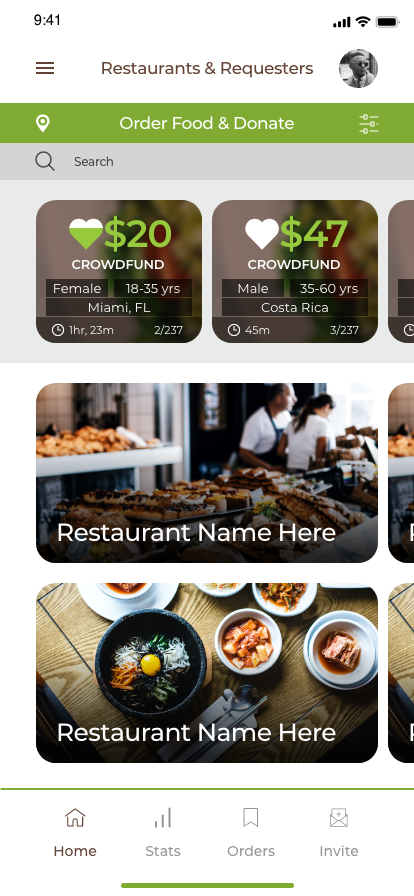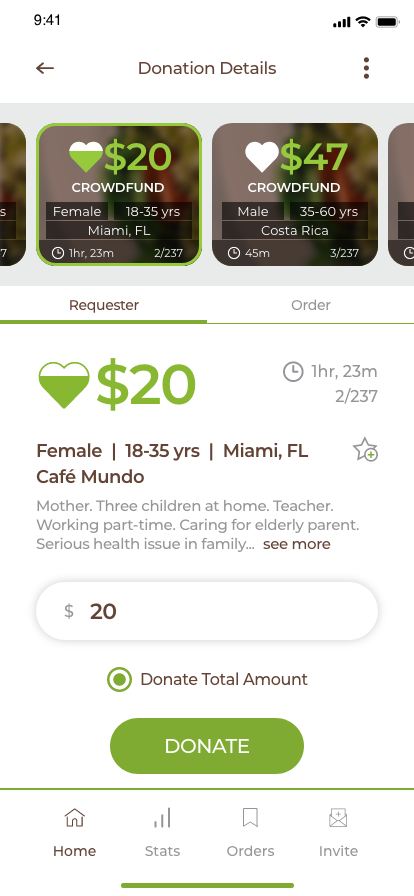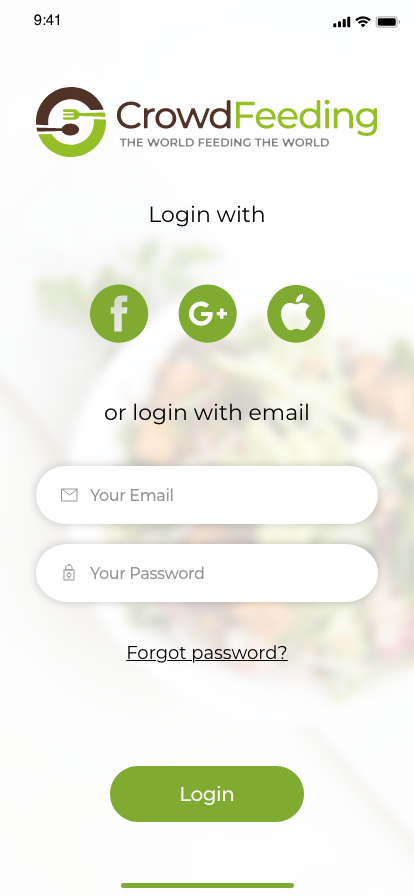 SECURE ACCESS
from registered device.
TRUSTWORTHY PLATFORM
for anonymous donations.
MARKETPLACE
of nearby restaurants.
ATTRACT REGULAR DONORS
who follow your orders.
INTUITIVE MODERN
flow for easily ordering food.
INVITE YOUR NETWORK
to join in CrowdFeeding others.
VERIFIED NEED
of those requesting funds.
STRONG PROTECTION
and privacy of account info.
Main Screens
Beautiful, modern, intuitive user experience (UX).
Click layers to view screens.
Signup / Login Screens
Behind The App
My mom and dad grew up on large farms where, if anybody had food, everybody had food. The CrowdFeeding app embodies this idea.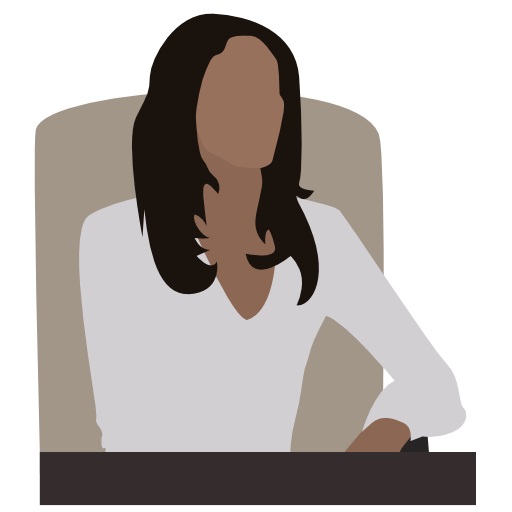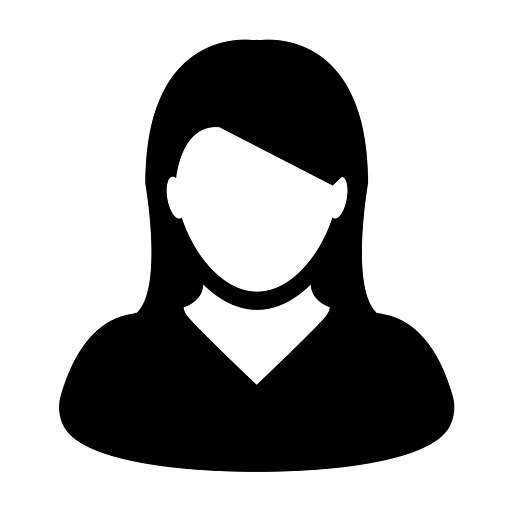 Jane Doe
Sales Partner
Talent search underway.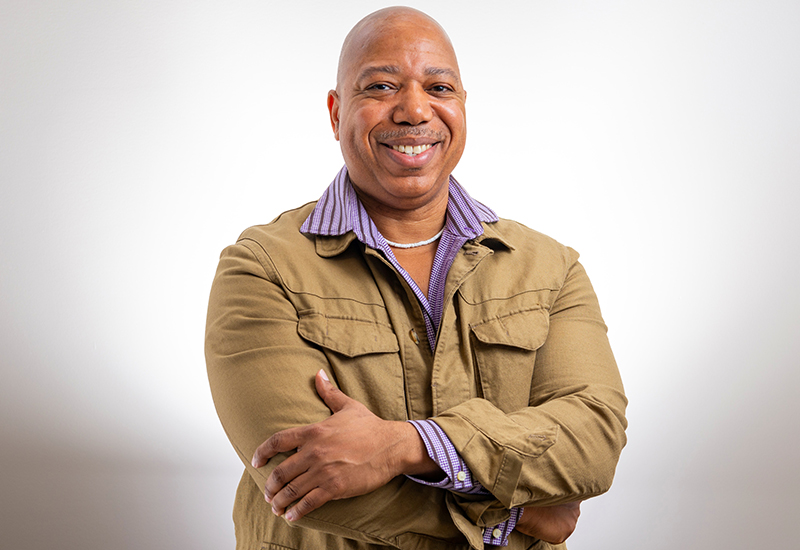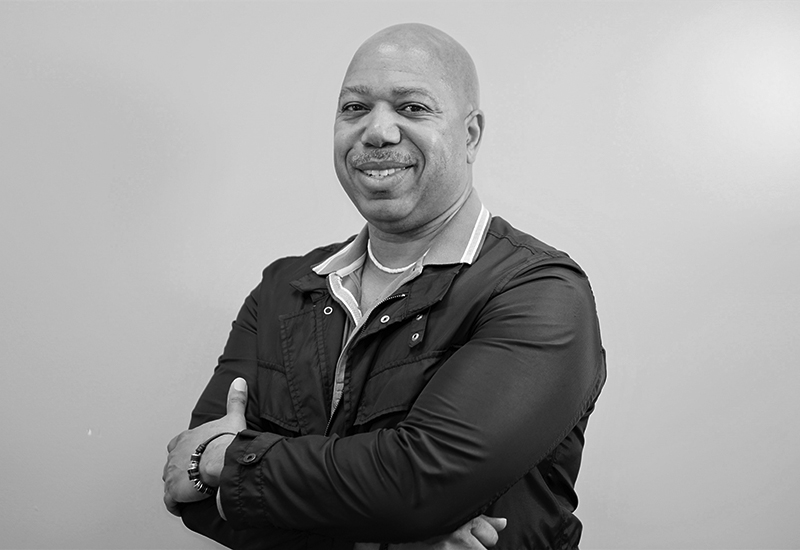 Kevin Ocie
Owner, Entrepreneur
More than your typical MIT-trained Technologist, and more than your typical black belt martial artist, Kevin also loves exploring the world and its cultures, writing, and the outdoors – ever since his childhood days as an Eagle Scout. He seeks innovative ways to inspire (and sometimes provoke) deeper people connections across the world.  And, his new CrowdFeeding app aims to do just that.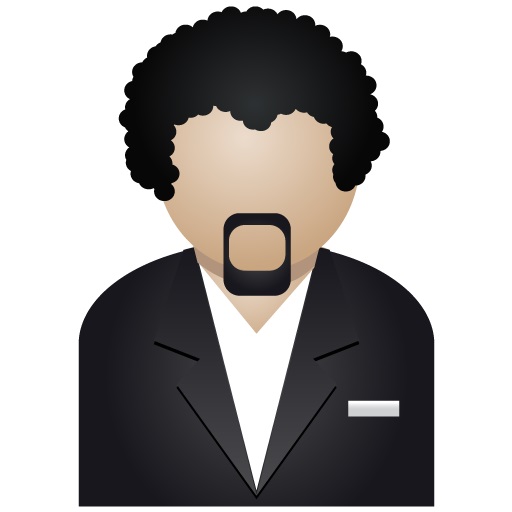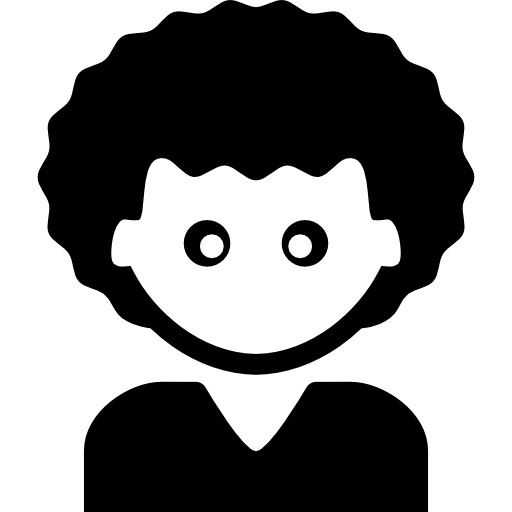 John Doe
Developer Partner
Talent search underway.